Welcome to Wakefield
If you were to search for Wakefield across the Yorkshire tourism board they would tell you, "Wakefield's picturesque landscapes have inspired great artist and sculptors throughout history" which of course would be right. Dame Barbara Hepworth and Henry Moore were born in the city and the former has a modern, stunning museum in her name showcasing some of the 20th century's most stunning sculptures.
Of course, that's not all of what the city has to offer. It's historic past saw it as the capital of Yorkshire and was a headquarters during the British Civil war. Naturally though, as caterers what we like to concern ourself with is the food we make. (Yes, even rhubarb and custard if someone asks for it!)
There are lots of wedding caterers in and around Wakefield but we like to think that we do things differently and we would tell anyone to visit us in Horbury before making any decision. Whether it is a catered wedding or catered party you are looking for, we can accommodate all sorts of requirements in West Yorkshire for your events.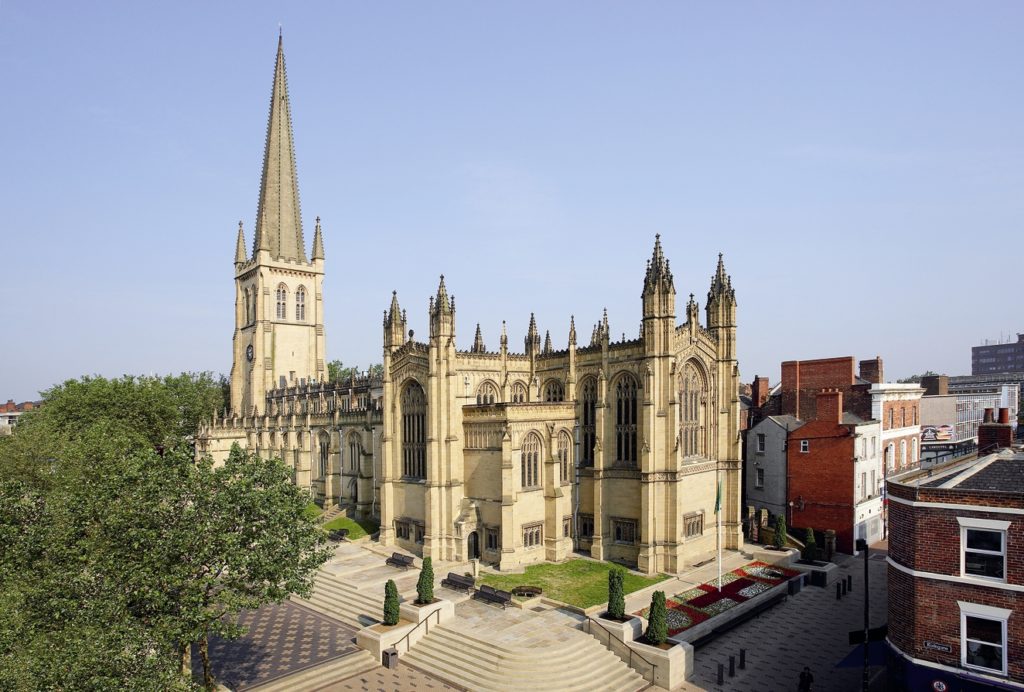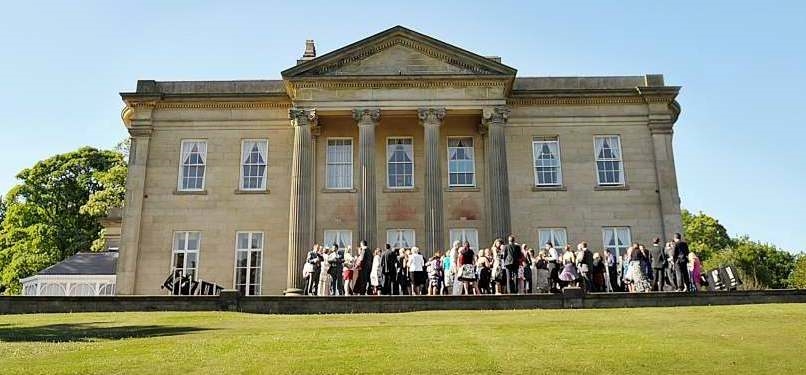 Whether you're looking for your Bronte style Yorkshire wedding or just a good old knees up for a birthday party, our catering solutions are there for everyone to enjoy. Our West Yorkshire location means that we can get access across the region to some of the most iconic and stunning scenery that Yorkshire has to offer.
Whilst we would like to think that we are the best for wedding catering in Wakefield, we understand that making a catering decision for such an event can be a huge one that's why we always say, you should pop into our local deli in Horbury and speak to our team. We can arrange taste tests and discuss menu choices in our location without any pressure on you having to make a decision based on our amazing Facebook reviews or stunning photos on our Google page.
You can find us, The Yorkshire Catering Company at The Black Olive deli.
The Yorkshire Catering Company operates across West Yorkshire and South Yorkshire with our deli, The Black Olive being based in Horbury, a town in Wakefield. Our local village setting in West Yorkshire gives us a huge advantage when it comes to catering for events across the region. We have been known to cross into Lancashire to caterer for weddings, parties and private dining affairs!
We're part of the rhubarb triangle!
One of the most known things about Wakefield is the Rhubarb triangle. As you've guessed it's a triangle of rhubarb… OK, it's a triangle of three locations in West Yorkshire that bring together  Wakefield, Morley and Rothwell in the growing of 'early forced rhubarb.' The triangle used to be bigger and would cover, Leeds, Bradford and Wakefield but has significantly shrunk in recent times.
Ironically, Rhubarb was a name we had in mind for our catering company but we thought that the good people of Wakefield wouldn't be impressed with our phone answering technique of "Rhubarb of Wakefield!"