Our Canapés
Canapés are the ultimate finger food for all kinds of events and our aim is to make some of the best in the business. From business parties to the maximum of wedding entrées, we get to the nitty gritty of these delectable delights and bring out some gorgeous finger foods for everyone to enjoy.
Why choose the Yorkshire Catering Company for Canapés?
We're not prissy with our portions but our canapés are delightful and pack flavour. More than that though, we make sure that all foods are catered for in the right way. Canapés are not easy and a caterer worth their salt knows this. We never underestimate the challenge of a good finger food so we go out to make sure you only get the best from a team that knows how.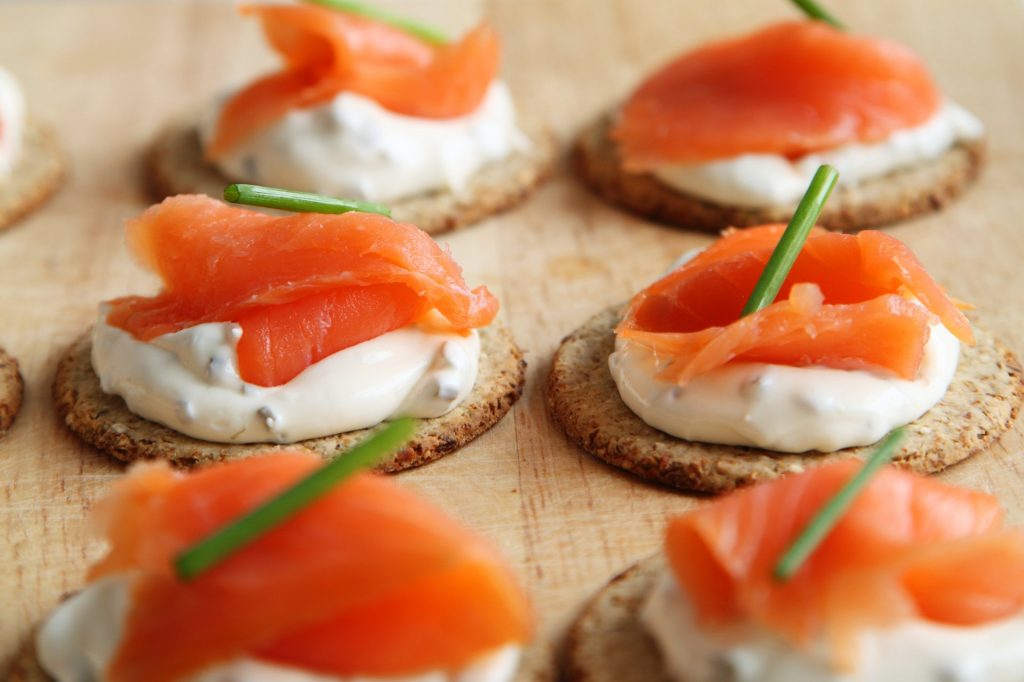 Request Menu
Why Choose The Yorkshire Catering Company?
Whether you want a hot or cold food selection, we at the Yorkshire Catering Company can find the solution that works for you. Our approach is simple and will take out all the guess work of your catered event requirements.
We understand that choosing the right menu takes time, patience and you need to feel comfortable with the people that are doing the catering for you. We at The Yorkshire Catering Company want you to feel at ease throughout the whole process that's why we always recommend that you get in touch and discuss your requirements with us before committing to your menu choices.