Our Marquee Services
From the most intimate wedding ceremonies to the largest party events, our marquee services means that not only are we available for your food catering options but also, someone who can help with the staging of it!
Our marquee service is simple. Alongside our partners, we get together to find the suitable size of marquee for you to host your party. Whether it is a large affair to the smallest most intimate of settings, what we do is ensure that you have the right size, based on your requirements, and that it is there when it is needed. You'd be amazed to know of some of the horror stories where the event hasn't had the marquee until a few hours before it is erected!
Why choose the Yorkshire Catering Company for your marquee service?
When you work in the catering business for as long as we have, you understand what is needed to ensure that a day runs smooth. Having your location is one such thing. We come at it from different angles compared to other caterers. Our approach means that you have the necessary time and cover to ensure that your event is catered for in a setting you'd be very happy to part of.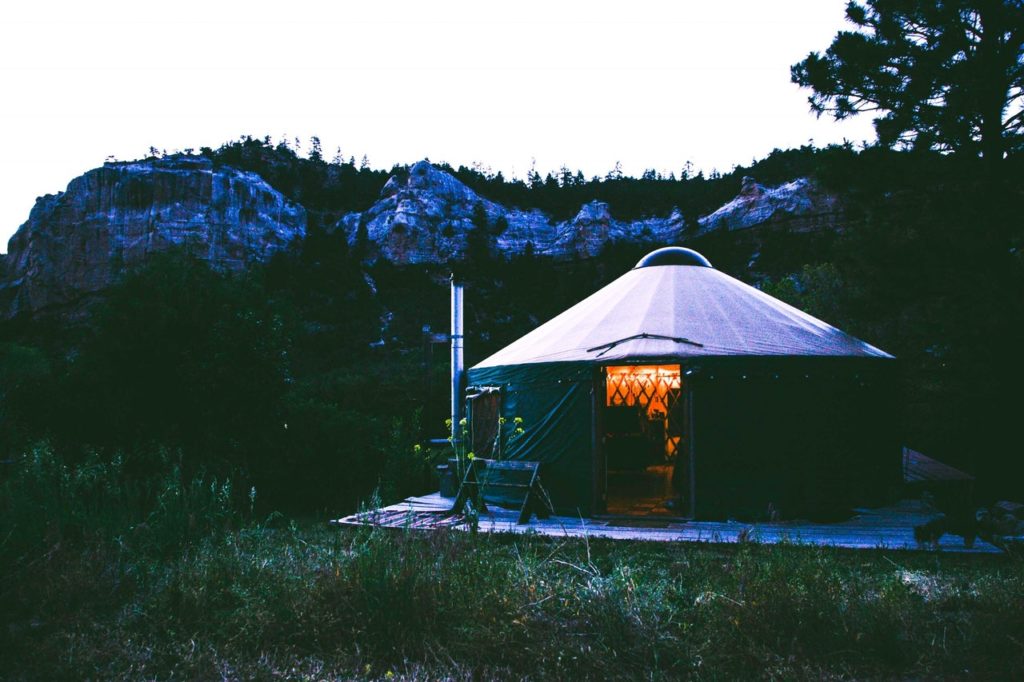 Request Menu
Why Choose The Yorkshire Catering Company?
From canapés to wine services, the Yorkshire Catering Company is a whole team experience. One that brings together knowledge and practicality under one roof and throughout its whole service offering. We're proud of the fact that we can offer everything and pass on savings.
What makes us unique is that we are proud of our Yorkshire routes. We believe that this helps us to provide the kind of service that you would expect from a county that is as passionate about its cricket as it is Yorkshire Pudding!