Our Corporate Catering Service
We understand the importance of creating high impact corporate catering for your events, we are after all, a business like yours. From hospitality enclosures to large scale dining hall experiences, we understand that your corporate dining experience needs to match that of any occasion which you are hosting your work event.
That's where we can help. We have years of experience in the corporate dining trade, as well as having an understanding from sitting on the other end of service, we know what a complete dining experience can do for a business event.
Our corporate catering approach
Corporate catering can cover off a myriad of things. Whether it is a business meeting to a full sit down end of the year meal. Whatever the event, your catering needs will be covered by a team of trusted experts that will take the time to create a menu and solution to your corporate catering needs.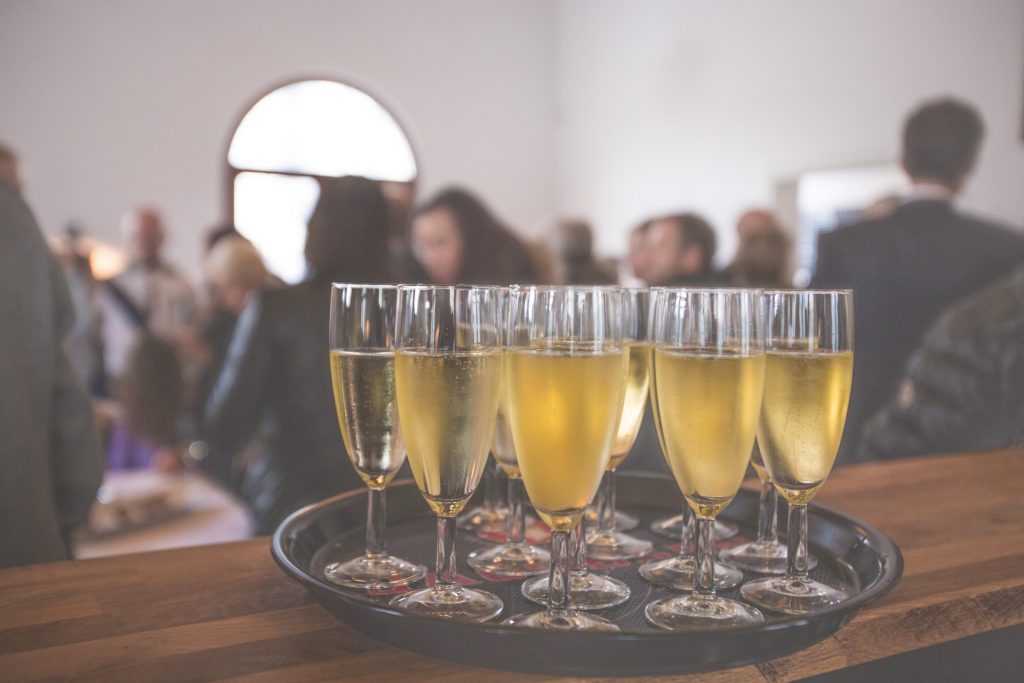 Request Menu
Why Choose The Yorkshire Catering Company?
From small corporate parties to the larger, more grandiose affairs in banquet halls we know how to cater for all tastes and all varieties of businesses; at the end of the day, we're a business and we know how important it is to give the right menu to the right people at the right time.
Large Events
Large corporate catered events is just one of the different services that we can cater for. It is a mixture of planning the dining menu to the last detail and finding the most logistical outputs to ensure that you are covered for all eventualities during the evening.
We think around a whole host of different elements that ensure you're well catered and looked after during your event.
A large event is traditionally a group that is over 100 people, and we experience in delivering results in a host of venues that specifically want something just that little bit different. That's important to us because, we may be a proud Yorkshire catering firm but we're always looking far and wide to find inspiration for our catering solutions. We want your event to be a success, it can only be that, if we do something that we know will not only work but will also make your guests take note of the quality of the evening; that for us, starts with food.
We have a range of solutions and packages for your large corporate events but our method is simple; we get to understand you, your goals, your ambitions and your business event itself. From there, we tailor and create the kind of solution that will give the best outcome to your evening event itself.
Corporate Dinners
Corporate dinners can be slightly more intimate affairs which could be the company only, or a client, or group of clients are invited to offices or a location where there is a dining event taking place.
These dinners then require both attention to detail and discretion in part; they can take place in multiple locations dependent on what is required and the number of people that are going to be at the event all done with the maximum attention to detail and professionalism that you would want to represent your corporate dining affairs in the right light. 
Our years of knowledge and experience as well as a menu that looks at the individual needs and hosting requirements means that we are on hand to ensure that whatever the need for the event, we have the knowledge and expertise to get through the event and menu selections without the stress a corporate dining affair can bring.
So what would a corporate dining menu look like?
From finger foods and canapés to sit down meals with Yorkshire puddings or refined plates of food, whatever it is you're looking for, we can tailor the menu and the dining experience to make sure that you can work stress free on the day.