The Yorkshire Catering Company creates moments for its clients; but we're a Yorkshire company through and through. That's really important to us because, that is our DNA. That Yorkshire way that only the people from Yorkshire know how. We're a family business, started by a husband and wife that saw catering not being treated with the touch that is required; we have an experienced chef, a team of specialists that taste, experiment and understand that our DNA need not be compromised when it comes to creating beautiful plates of food that can make a difference to someone's unique celebration.
What we're passionate about is two things. The first is food. We are epicureans to our core. We watch, consume and experiment with food, flavours and ideas around our dishes that turn them from the normal to something special, something unique – we want to pass that on to all of customers because when you're passionate about something that can make a real difference to your special day.
The second is that we're professionals that focus on the important things around food and drink and even more importantly, service. We work hard, really hard to make sure that our product and service is to the standards that you would expect from a professional team of food lovers.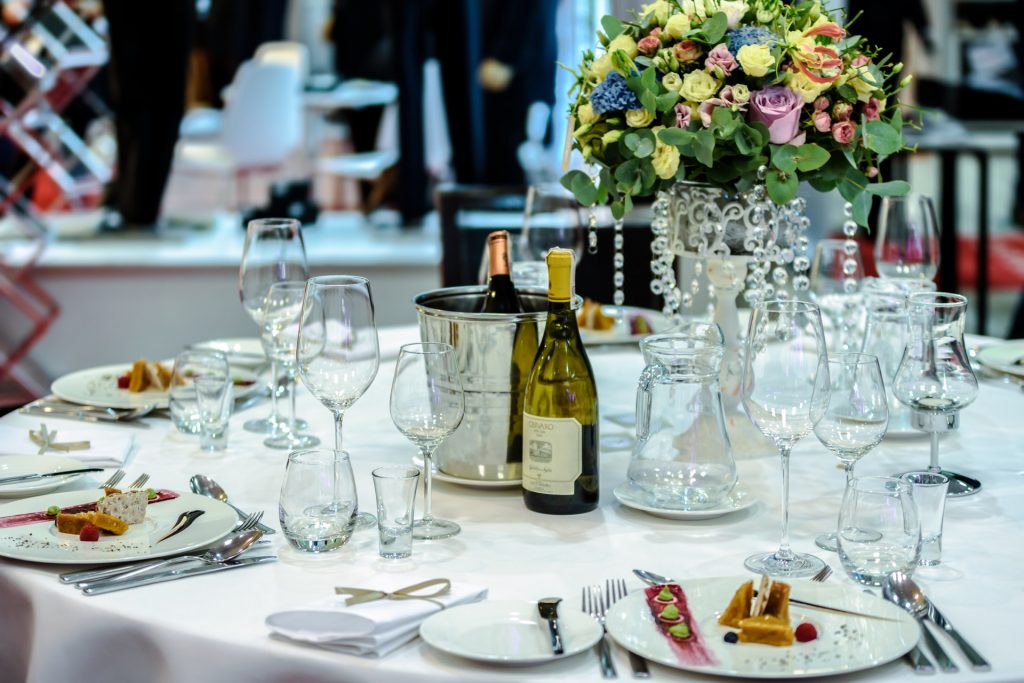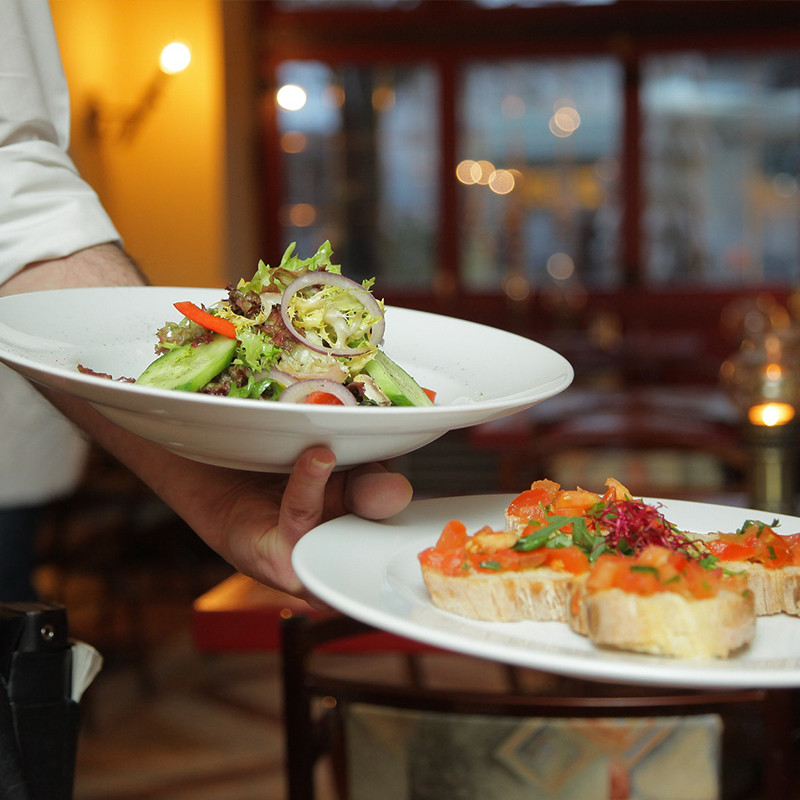 We're a relatively new outfit when it comes to our name, but our experience is something else. Our owners have years of experience in the catering trade; we've even got experience in the high end world of Fish n' Chips! Working in fast paced catering circles to restaurants and event catering means that our senior team alone has a combined experience of over 20 years; pulling this all together has meant that we can see where there will be pitfalls and navigate our way around issues giving you the peace of mind no amateur caterer could ever give you.
Whether you're looking for something small and intimate or something larger, our experience and knowledge means that we can cater for different tastes and ideas that will make all the difference in your catered event.
This is Alex. Alex is the brains of the operation here at The Yorkshire Catering Company and for Alex, having the right food for the right occasion is what drives the ethos behind everything we do. Over the years Alex and her team have put together banquets, weddings, office events and even yes, thrown in a massive bacon butty round for last minute parties because… everyone loves a bacon butty! To understand the Yorkshire Catering Company is to understand that Alex is a passionate food lover that prides herself on service and delivering the best results, so don't stop now, give us a call or send us an email and Alex and her team will be happy to meet face to face and discuss catering options for your event.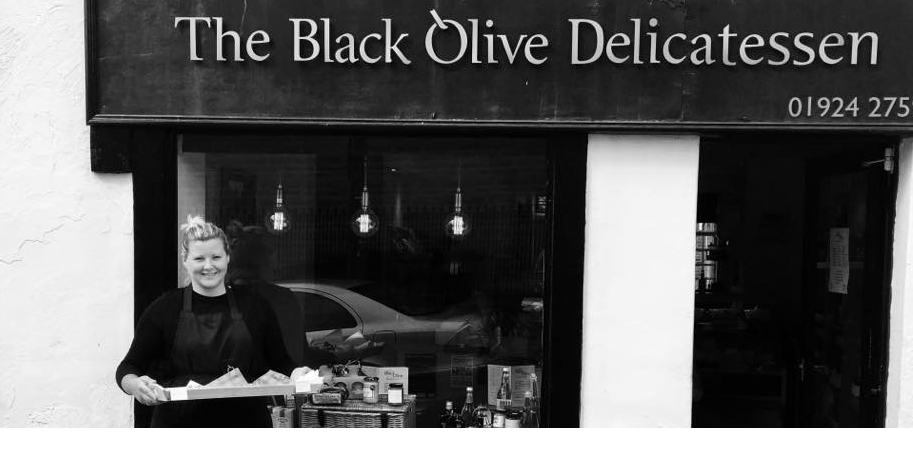 Creative

We think of creative solutions to your catered food requirements.

Passionate

We are passionate about every event, menu and meal.

Humble

We're from Yorkshire, we're humble and proud of our work.
Food brings people together on many different levels. It's nourishment of the soul and body; it's truly love. – Giada De Laurentis
We're more than just a catering company. We're a company that seeks to deliver the very best service, attention to detail and smile on the face that everyone can enjoy at every single event. Our team of passionate food lovers will creatively construct the menu you want for the catering you deserve.