Our Meze & Cicchetti Offering
When it comes to the finger style food that people just love getting involved in, Meze & Cicchetti are the dishes that a whole new generation are craving. It's the best of Greece and Italy in the way that you would expect but still giving you ideas to play with when it comes to a bigger buffet or having the kind of meal that is a light lunch or tea party. Meze & Cicchetti are your humous and kebabs, your bruschetta and hams, they are kinds of dishes that get the most of the light wedding catering experience that someone is looking for.
Why choose the Yorkshire Catering Company for Meze & Cicchetti?
Meze & Cicchetti are the perfect combinations for the light wedding feast or, scaled to be the ultimate in mediterranean delights. Our team of advisors and chefs can knock up the perfect batch to create a stunning menu piece.
We also offer tastings which offer a great opportunity to not only try the food you're thinking of having but talk through your catering plans.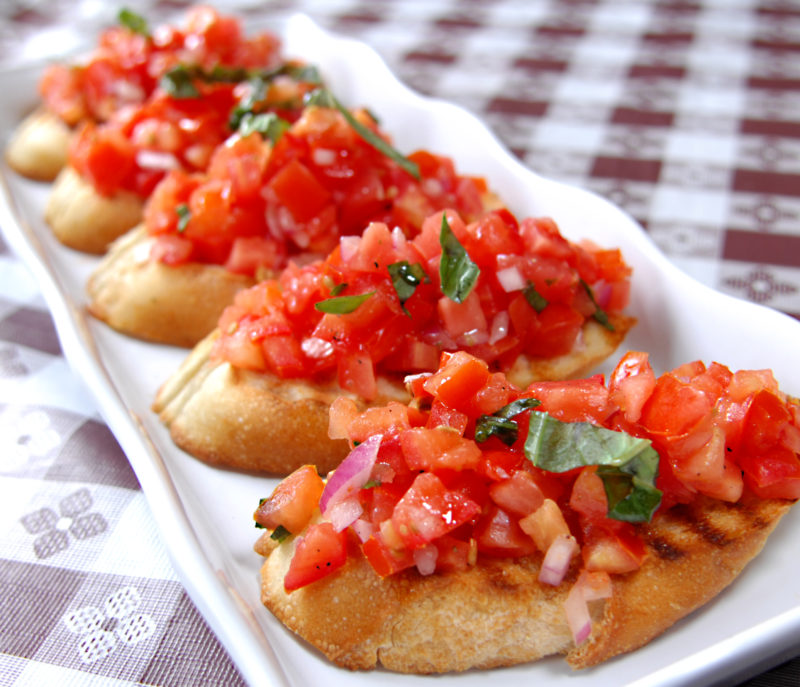 Request Menu
Why Choose The Yorkshire Catering Company?
Whether you want a hot or cold food selection, we at the Yorkshire Catering Company can find the solution that works for you. Our approach is simple and will take out all the guess work of your catered event requirements.
We understand that choosing the right menu takes time, patience and you need to feel comfortable with the people that are doing the catering for you. We at The Yorkshire Catering Company want you to feel at ease throughout the whole process that's why we always recommend that you get in touch and discuss your requirements with us before committing to your menu choices.