Christening Catering Services
Christenings are a special time for many families and we understand how choosing the right caterer for your christening can make the day go by without any hitches. By bringing together beautifully crafted menus, thought through food choices, innovative ideas as well as the more traditional set up, our knowledge and skill set will bring not only great food to your christening event but also, peace of mind. We understand that the right menu for the right event can make all the difference.

That's where we can help. We have years of experience catering for all kinds of events and we understand that delivering the best food is about understanding the people that are going to be there on the day as well. We take care of the little details so you don't have to worry about making the big decisions for the day, especially when it comes to getting your christening catering perfected.

Catering a christening can be a delicate affair. There are always a variety of ages, and from young to old, there are so many different things to think of. From older brothers and sisters to grandparents and even the more cosmopolitan aunts and uncles, making the right selection is what we help you achieve with our christening catering service.

Our Approach
Like all of our services, the first thing we do is we take the time to listen to you and your needs, that's massively important for us. When you come to the Yorkshire Catering Company, we want you to know that your menu is for you and your event. We try and tailor everything to the very best of abilities based on the information we get. From food allergies – which we take with great importance – to food preferences, we get a feeling of what you want and what you really don't want. Our job is to think about the particulars, that's what we do at the Yorkshire Catering Company.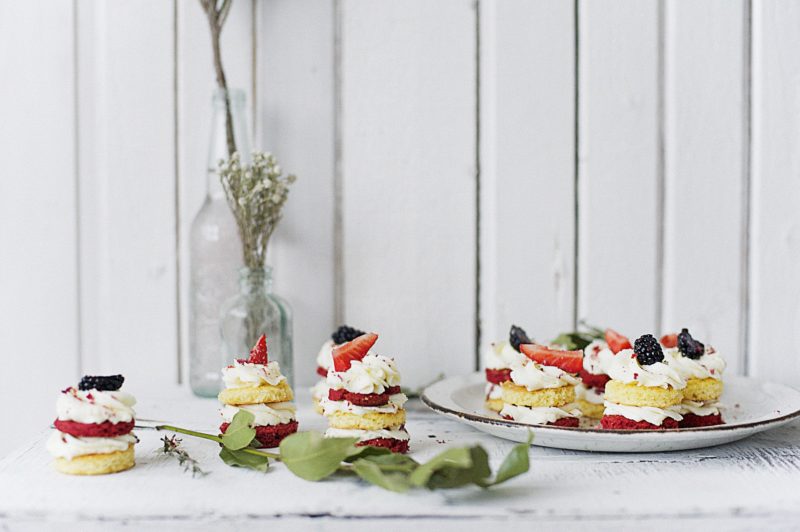 Request Menu
Why Choose The Yorkshire Catering Company?
We got started in party catering, from that point on, we never looked back. We love to cater for these kinds of events because it means you trust someone to look after a special moment in your lives. It could be birthdays or weddings, what we do is put ourselves in the position of someone having a party and then ask, "would we enjoy it?" Get the food and drink right, and the question becomes a lot more simple.
From Buffet to Canapé
We know that the way people enjoy an event is different depending on the environment and who is going to be there. Naturally at a christening we understand that there could be several generations of family as well as out of town relatives and even close friends.
From smaller, more intimate affairs to larger celebrations, your christening will go off without a hitch when you get the food right… well, that's what we think! We know a lot about christenings ourselves as a family business. They take time to organise and more often than not, you are dealing with an infant throughout the whole process – we get how stressful this can all be.
That's why we think that when it comes to your christening catering, it's about having a choice that suits you and your guests.
We are specialists in turning a few simple ideas into great, creative party ideas for your food. With years of experience catering all kinds of events ranging from parties to weddings, we know that sometimes a selection of sandwiches and cold meats are all you need, other times though, there is a calling for more.
We have experience piecing together menus that have meze and charcuterie, sit down table sharing and even, luscious canapes which bring out the best of local produce and showcase new things that your guests may never have tried – but are sure to be winners!
Food is an expression of imagination, that's what we like to work with as our mantra. Therefore, if you're looking for a christening caterer, then we may be the team for you.
Choosing Your Christening Caterer
When it comes to choosing your christening caterer we think that there are some basic rules;
Do they have experience as a caterer?


We've catered everything from weddings to animal naming ceremonies. From working with businesses through to individuals, we have more than 10 years experience in crafting and creating exciting menus for all sorts of events. There are few that have as much variety and insight into what we have catered for over the years.


Will they take the time to know our preferences?
We believe that this should be the start of the working relationship, especially for your christening. What we want to do is cater an event that really makes you feel at ease and pleases all of your guests.

Could we try the menu before the day?




We think that being able to try the menu, especially one that is for your christening. You know what your guests like and don't like better than us, so being able to try elements from the menu is an important part of the whole experience.

Can our caterers work to specific budgets?
Of course, we can. Whether you have a total set budget or one that is based on a menu calculation per head, we can work with you to identify clever ways to budget around your christening menu.