Birthday Catering
Birthday's are a special time in your life and finding someone that can come in and do your birthday catering can be a challenge whether it's the first time you've thought of it or are used to throwing some lavish parties, making the right decision can make or break your special celebration.
Whether you're celebrating with just a few friends and some family or you've decided to go whole hog (no pun intended – although we can sort that out for you!), a birthday caterer can really make your day stress free, especially on the food front.
With The Yorkshire Catering Company, you get a caterer that understands how to not only put together a menu that will leave your guests smiling ear to ear but also in how to deliver quality food, on time and to budget. We do this for all sorts of events, from weddings and baby showers to corporate events, and naturally for birthday parties.

Catering for a birthday requires a lot of the similar things that other traditional events require; planning, time and knowing your tastes and preferences. That's why, when we approach each birthday catering requirement we get to know who the guests are, who the birthday person is and what would really make someone's day. Whether that be a big chocolate cake at the end, or something a little more refined for the main event. For us, what matters is making sure you really enjoy the food that is laid out for you during your special day.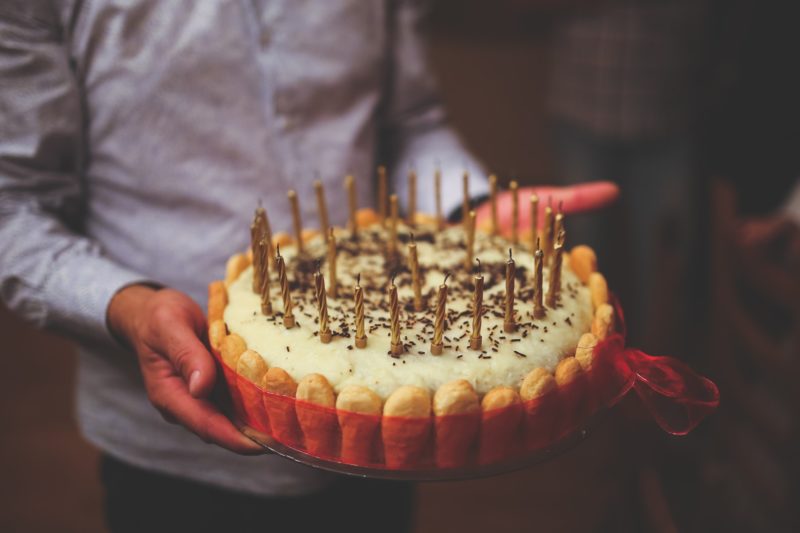 Birthday Catering for Adults
We know that for many, an adult birthday party can be daunting and it has nothing to do with the food, moreover, it's the turning of the years yet, could you imagine if you have birthday catering that just didn't fit the bill? Imagine celebrating your 30th, 40th, 50th etc with a limp salad and a packet of crisps shared between 20? We've actually had something very similar in the past and all we're saying is, no one deserves this.
With more people deciding to throw birthday celebrations at home, it's understandable to have someone come in and take care of the catering, and that's where we naturally shine. Birthday catering is about providing the soft and delicate touches to any event, a birthday in particular because at the end of the day, you want to remember your birthday for all the right reasons.
Eating out can be expensive, rounds of drinks even more so, but imagine having a spread at home with your nearest, dearest and your nosy neighbour, Phil whilst you get to eat the kinds of things you want without crowds and put on the playlist you like and not have to listen to another piece of music that you don't recognise! (We all secretly love ABBA right?)
That's why birthday catering needs to be personal and essentially something you can enjoy, and remember for years to come. No matter what you're looking for, we can supply it!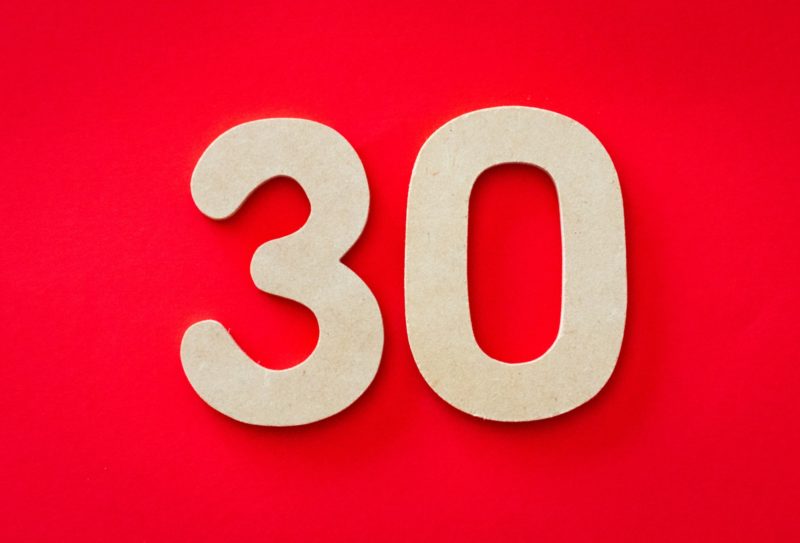 Birthday Catering for Kids
Whether it's the first birthday or the tenth, we know that kids love to have fun and eat a lot of things on their birthday that sometimes wouldn't be allowed all year round. We know that happens because we have our own children here at The Yorkshire Catering Company, well, our staff do and we know all the tricks.
From cakes to pizzas and the complete and utter avoidance of anything resembling a salad. We all want our kids to eat well and we all want our kids to eat things that won't make them ill, especially those that may have intolerances! That is why birthday catering is not just for adults but kids as well.
Whether you have a handful or a platoon of children running around, making sure they get food that they really enjoy and that is also good and safe for them is essential. From gluten free, dairy free and nut free bakes, cakes and sharing platters put together to even holding pizza making courses at our sister company, The Yorkshire Deli, we know how to cater for a kids birthday party.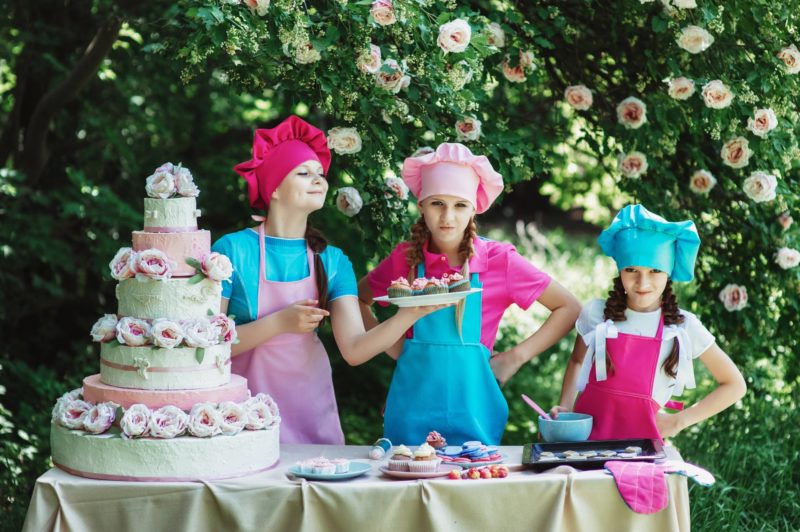 Request Menu
Why Choose The Yorkshire Catering Company?
Whether you want a hot or cold food selection, we at the Yorkshire Catering Company can find the solution that works for you. Our approach is simple and will take out all the guess work of your catered event requirements.
We understand that choosing the right menu takes time, patience and you need to feel comfortable with the people that are doing the catering for you. We at The Yorkshire Catering Company want you to feel at ease throughout the whole process that's why we always recommend that you get in touch and discuss your requirements with us before committing to your menu choices.