Welcome to Holmfirth
The famous postcard village from the TV series, Last of The Summer Wine, Holmfirth is a West Yorkshire institute and one that does not mind playing to the stereotypes of what a perfect Yorkshire Village could and should be.
With stunning landscapes and lots to do, Holmfirth can capture all of our hearts for very different reasons. Let us take a closer look at this postcard village in the borough of Kirklees.
Where is Holmfirth?
Located in the Holme Valley within the Metropolitan borough of Kirklees, and in the Holme and Ribble Rivers, Holmfirth is 6 miles south of Huddersfield and 13 miles northeast of Glossop. You can access the village on the A6204, otherwise known as the Woodhead Road (or Pass).
There is so much to see and do in this city that we really can't cover it all in the limited space and the time it would take as well. So here is our guide to this great city and some of the venues that we have the pleasure of working with.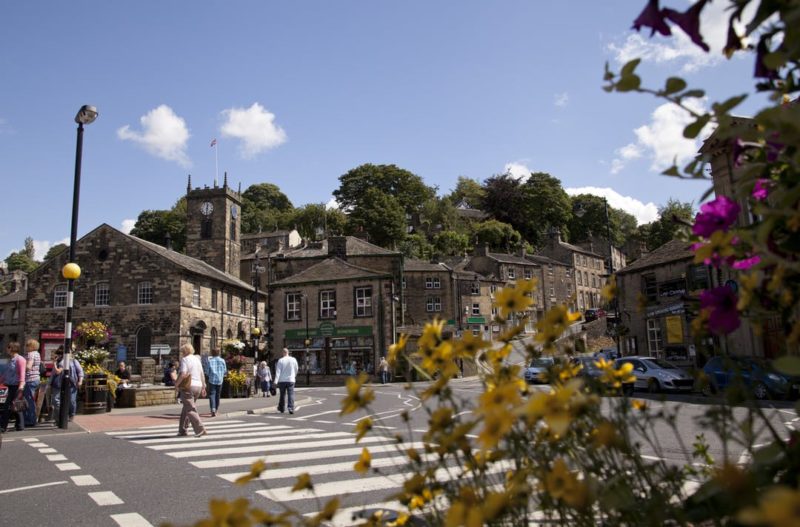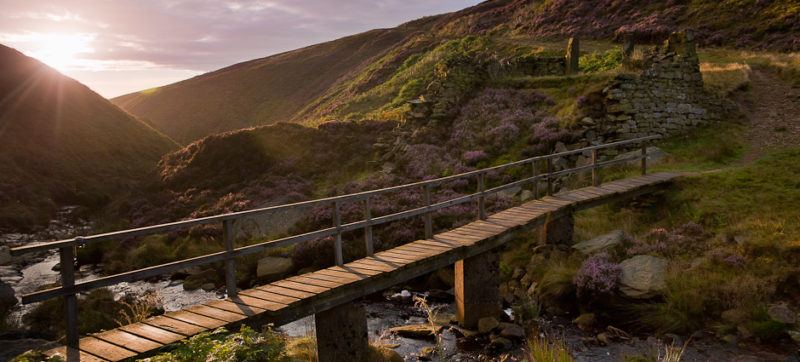 A bit more about Holmfirth
Famous for its appearance as the village in the Last of the Summer Wine, Holmfirth has developed a reputation as a postcard village of enticing beauty and breathtaking scenery. From guided walks over the Peninstone trail that connects Sheffield and Huddersfield, this is a nature lovers paradise for photography to simple and even more advanced walks. 
With all of that being said, there is more to this beautiful location than just scenic views. With lots of local pubs, cafés and restaurants it's also a pilgrimage for those that want to enjoy some great local food and drink whilst also admiring the architecture of the village and the protected status that it has from the Yorkshire and English trust. 
From, The Great Outdoors to Architecture and Arts…
On the footstep of the Peak District National Park and the National Trust of Marsden Moor, the Holme valley benefits from some of the most spectacular scenery for nature lovers and the avid health enthusiast. This was a course segment for the 2014 Tour De France and has subsequently been used in, The Tour De Yorkshire ever since. (Look out for the The Pennine Cycleway & National Cycle Route 68)
With miles of trails and footpaths, finding the activity that's right for you is just a question of using your imagination in this wonderful countryside zone. (Which also includes opportunities to fish, sail, off-road and golf.)
There are plenty of heritage trails to follow in this part of the country such as that of the pretty town of Denby Dale was named 'Pie Village' after the huge pies made to celebrate special events.  More landmarks include the Emley Moor Mast – the main transmission site for Yorkshire whilst if you follow Holmfirth's Blue Plaque Trail, you will find more local heritage than you can shake your fist at! From the Victorian architecture around Digley, Bilberry and Ramsden Reservoirs you are in a land of blessed architectural delight.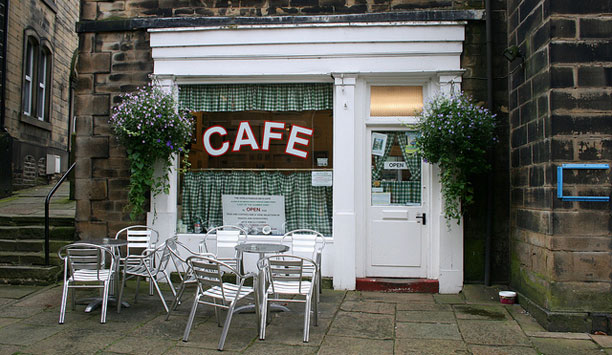 Throwing a party?
Whilst Holmfirth may not be the biggest village, it does have stunning scenery and we have catered more than our fair share of marquee weddings in this stunning land. There is one beautiful spot that we have visited on a personal level which was the Holmfirth Vineyard – yes a vineyard in a private location in this wonderful village.

We offer tailored menus for all sorts of events, drop us a line to see how we can make your event something you will never forget – well, when it comes to the food anyway.