Book Your 2021 Catering
Be prepared to say goodbye to 2020 – we definitely will – and say hello to 2021 and your 2021 catering needs! We know that whether it's been a wedding, a birthday, a corporate event or just a gathering between friends, 2020 has been a sucker punch to us all. We've stayed in, washed our hands and not seen family and colleagues for many many months.
So, it's time to say goodbye to 202o and start to welcome 2021 for lots of different reasons. Our 2021 catering menu will offer the best of the best from previous years and include new selections which are beyond delicious. As one customer said to us "it's a religious experience".
Our 2021 Catering Vision
We want to bring some fun back to your lives, that's why we have been really thinking about our 2021 catering vision. For us that means it's how we approach your day, the menu that we cater and ensuring that everyone has a good time. It's things like a new style of table sharing which means everyone has peace of mind. It's things like working more closely with our local suppliers to really bring about the best from our food in every dish served. It's about placing community, and their safety at the heart of everything we do.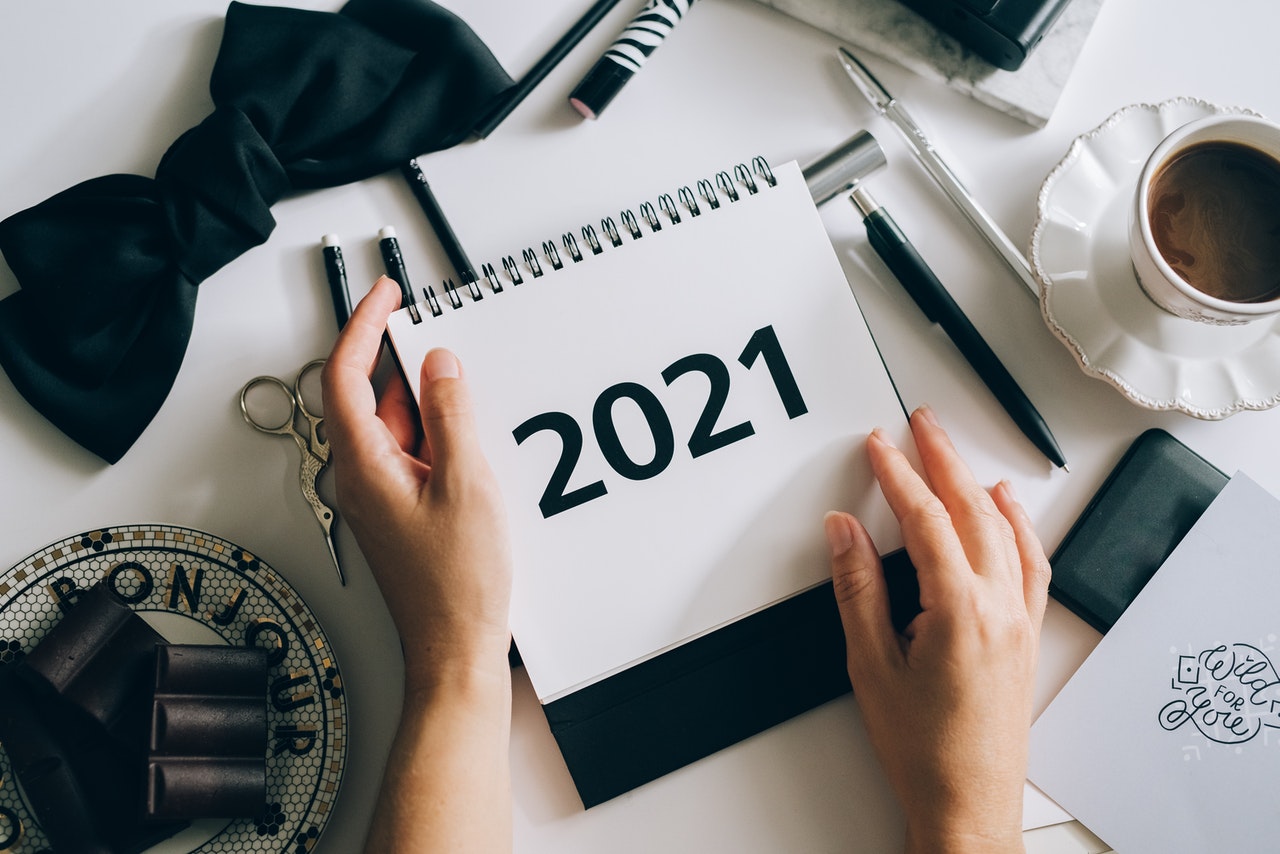 Request Menu
Why Choose The Yorkshire Catering Company?
From small corporate parties to the larger, more grandiose affairs in banquet halls we know how to cater for all tastes and all varieties of businesses; at the end of the day, we're a business and we know how important it is to give the right menu to the right people at the right time.
2021 Wedding Catering
One of the biggest hit in 2020 is for those looking to celebrate their wedding. We've been told to have smaller groups, to slightly larger and now back to small. For many of us in Yorkshire, our weddings were limited to six. We know that next year there will be many a reason to celebrate with larger groups that in 2021, your catering needs really need to hit the brief.
That's why we've taken to 2020's lockdown to refine and work with individuals and independents to offer a wide range of wedding catering options that will really leave no stone unturned. Out theme for all of our 2021 catering options is to source and think global. We believe in bold and big flavours that really want to make people sit down and take note. We have drafted in a team of executive chefs from our sister deli to help come up with creative new ideas and inspirations that would smash every 2021 catering goal you could wish for.
From the meze platter to new and exciting dishes that bring out the best of Yorkshire. Our wedding catering has been used extensively for the last 4 years and we have no intention of stopping. We believe that you deserve the best and that's why we have a new policy for anyone looking to book a free taster to see how we can make their 2021 catering dreams come true.
Our Covid-19 Policy
We obviously take very seriously the recent global pandemic and we have seen it affect so many that not taking account of what this disease has done would be criminal. We've taken every precaution this year and will continue to do so moving forwards, from face coverings to gloves whilst serving food. We will also ensure distance is provided as best as can be in more intimate affaires.
But our Covid-19 policy for 2021 also includes this simple clause; if you have an event that gets cancelled for a local lockdown or restriction we will hold your catering for your new date with no extra fees or charges. We will simply prioritise your event because your day matters more than anything else. If it happens to coincide with another event in our calendar don't worry – we have a team that can manage multiple events.
Our 2021 catering policy is about putting community first, this is to match our new Covid-19 policy which is in place to ensure that everyone has the event that they deserve.