If there is one thing that is bound to get everyone talking at a party, it's going to be the cake! Whether it's your birthday, your wedding day or even just a party for the good people you work with, having the right kind of cake for the event is going to make a big difference to how your festivity is received.
We love cake, who doesn't – don't trust anyone that doesn't – but getting it right is a heady mix that can really play on your mind, especially if you're not used to doing it on a daily basis like us. So, sit back, grab a cuppa and find out how you can be a winner with the right kind of catered cake!
Pick for your event
This makes complete sense to anyone that has ever had to cater before. Whether you have organised the event or you have been asked to actually cater it yourself. Knowing what your event is all about is going to make a huge difference to the style of cake you're going to choose.
Formal gatherings may require something a little more delicate and in some cases, ones that really play with flavours. For example a dark chocolate and chilli tower cake may be just the right kind of selection for this event. Whilst an event that is there to celebrate a 60th birthday may be about keeping things very simple because of the different tastes on show. Of course, you don't have to make it bland, but getting the tasting palette right is of course important. Something like a rich and moist carrot cake may just do the trick.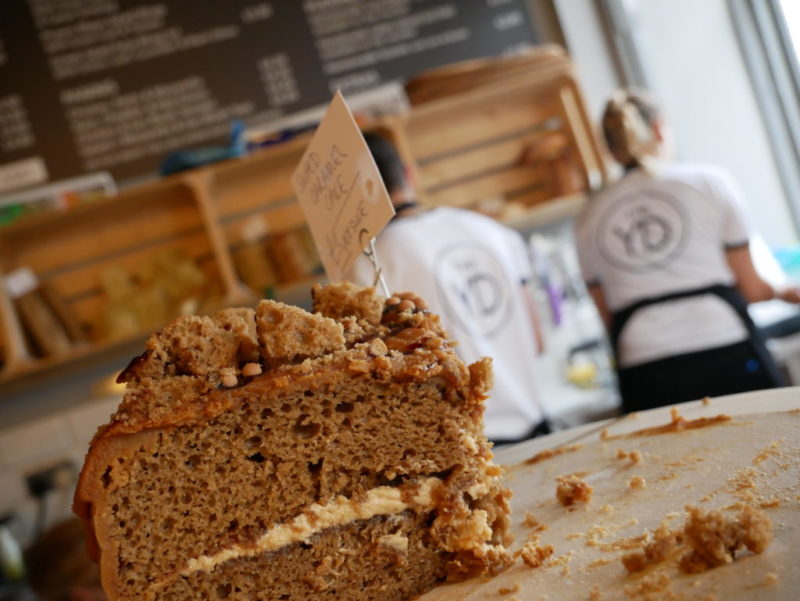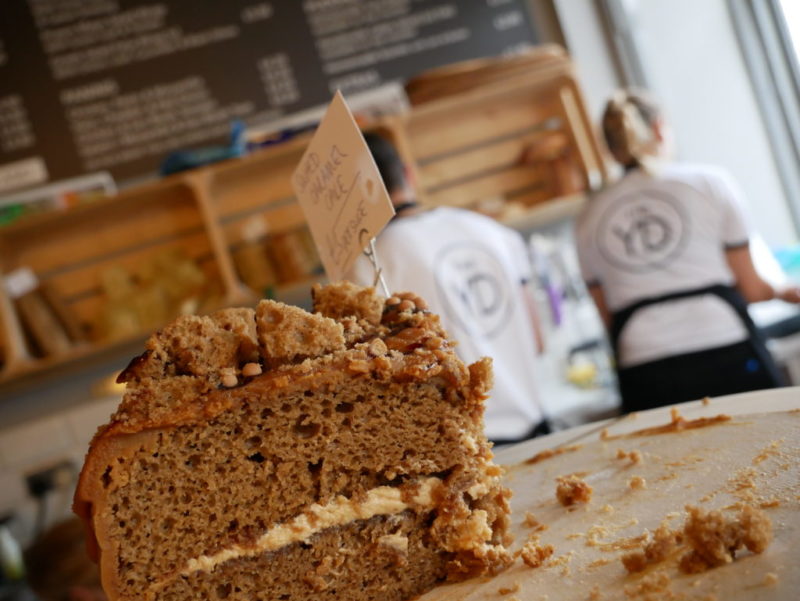 Know your flavours
Flavours make the cake a winner or a loser – sorry to sound like Donald Trump there – but it's true. Knowing your flavours and knowing how they will all work as part of a menu is a huge deal. For example, let's say you decided to have steak and guiness pie with fresh vegetables for a main, then your dessert is going to have to be something that carries that flavour or your guests will forget there was cake to start with. So, what do we mean by this? For this example, something like a victoria sponge wouldn't really work but, something like a guiness cake – which brings the flavour from the main course is something that you should consider.
Other things like a paella, which are bold and have lots of flavours going on, then why not opt for a red velvet with gin icing on top? Yes, we just said gin icing – we even know how to make a prosecco icing… just saying!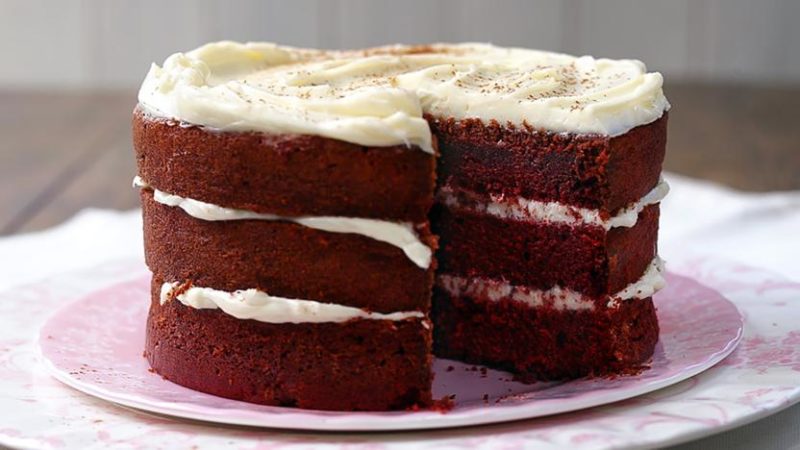 Know your numbers 
A key to getting your cake menu right is… to make sure that you have enough of it! We've seen many times what happens when a caterer is told that there will be 50 people, but a hundred show up… disappointed faces and not enough cake to go all around. If you are having larger numbers, this may be an occasion to also get multiple types of cakes and even get friends and family to make some home baked delights to go alongside the star attraction of cakes that you will get your caterer to do.
Don't forget to pick something you like!  
There is nothing worse than getting all of this menu with a wonderful cake sorted and then suddenly realising that it is something you don't like or worse, something you've chosen because of other people forcing you to pick it. It's also your chance to enjoy the food and if you're organising it, it could be something that you want to focus on as the rest of the menu is catered to others anyway!
Cake is for everyone, and sometimes its easy just to remember it that way!