As many of you will have noticed, this spring like weather is confusing everybody! It's actually hotter in the UK than it is in Los Angeles right now… so you might not be at the Oscars but at least we have some truly beautiful days of February to soak up on our shores here in Blighty!
But with the start of spring officially just around the corner (March 20th – June 21st), there are lots of last minute plans and preparations that are going on. From choosing beautiful bouquets to picking last minute arrangements and even changing drink orders, we know that now is the crunch time to have everything finalised – or nearly finalised!
We're sure that you have everything under control, but if you were looking for some last minute inspiration, we're also here to help.
So here are some our last minute spring wedding ideas, and some catering ones thrown in as well!
Use blooming flowers to your advantage!
From the flower baskets for the flower girls to the aisles being laden with flowers at this time of the year, blooming flowers are all the rage and the colours that they produce in spring is completely different to any other time of the year as well – that's why they must be used to your advantage.

Think about seasonal variations and looking out for wild flowers as well! They can make great table pieces and if ever you needed your friends to bring something to the party, picking a few wild ones (with caution) could really make table tops stand out and be truly different!


Think about a seasonal menu
Naturally, if your wedding is in less than 4 weeks, changing your menu could be very, very hard to do, however, if you still have time and you haven't thought about looking at some more seasonal varieties of spring wedding catering then you are missing the trick because spring is the season for fresh and exciting flavours.
Asparagus, peas, salad greens, and leeks are all in season and are perfect in all of the menu areas, from appetisers through to desserts (yes, even desserts!).
Warm bountiful salads to fresh preparations of meat and fish dishes served with beautiful side orders of vegetables or make the veg the star of the show in pies and simple main courses that people will want cravings for seconds!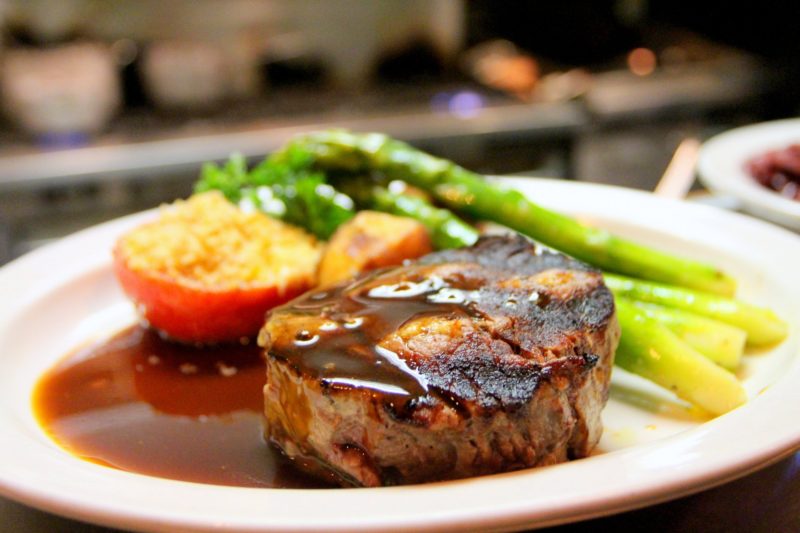 Don't forget the cocktails!
Spring is a great time to crack out cocktails, especially with many having taken a break from the winter party season! There is so much to choose from, on a hotter day you may go for something like a traditional gin and tonic or even, a fresh and fruity spritz.
For cooler conditions, espresso martinis would not go missed but something like an Old Fashioned or whisky based cocktail is something that you could get your bar staff to prepare for before the big day.
Remember, there is always prosecco, cava and champagne for the meal and to toast the couple.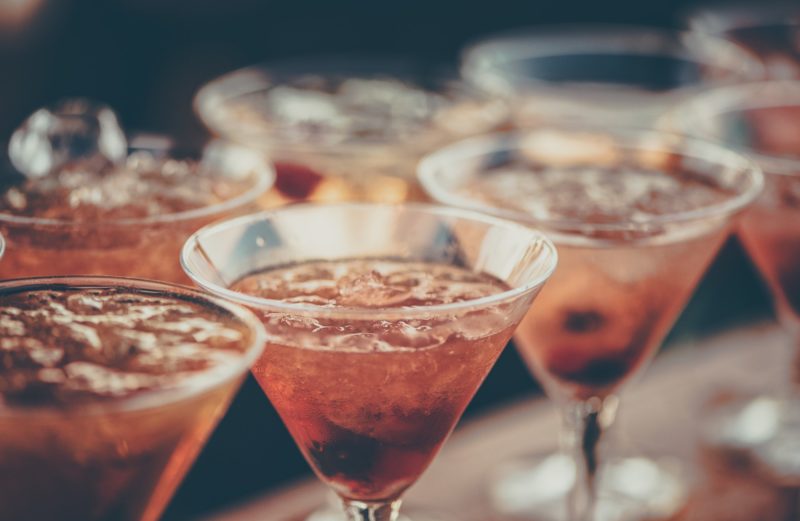 Be prepared for weather changes
The weather can have a sudden change of pace, and well, in Yorkshire we're used to knowing how to deal with it but some of your guests may not! That's why being prepared is key.
From umbrellas to blankets, especially if your wedding is being held in an outdoor facility of some nature will all make the difference. From blankets which you could keep in boxes as a prop to umbrellas for guests leaving the church or ceremony, having something in place for these weird weather times is always worth the extra precaution.

These are just some extra ideas for last minute alterations for a spring wedding. Be sure to keep an eye out for more information on our site. If you're looking for a caterer, drop us a line today!