Spring is the second most popular time to get married and if the recent weather has been anything to go by then, it may also be one of the best times of 2019 to get married as well.
(We hope to not jinx this and please don't blame us if it doesn't go according to plan.)
If there is one thing that we do know, however, it is catering to a wedding. We've been doing it for long enough to know what works and what doesn't at such a catered event. Naturally, we're sure that you know all about seasonality and picking what's best for the time of the year, but have you thought about, the hidden gems? Well, that's what we like to call them.
The 'hidden gems' for us is what makes a wedding special. They are little things that seem to just be at a wedding but which took time, thought and consideration by the wedding hosts and the organisers. They form part of the wedding catering and we thought, why not give some examples of these catered ideas that you can throw into the mix as well as some bigger picture wedding catering ideas that are great for a springtime wedding.
Personalising the menu
We know that many chose to have a wedding menu catered to their guests' needs and their own preferences as well, but what about having a menu that represents the journey the couple has been on or reminds guests about the couple based on their personalities as well.
"Lots more people are bringing elements of their heritage into wedding catering" Alex Lawlor, owner of The Yorkshire Catering Company. "From European backgrounds to Asian descendency, fitting a menu around things that remind the couples and the guests of relatives from the past generations is always a nice touch."
"There are couples who have met at beer tasting events, so a great idea is to get the brewers from that day to create something a little special for the whole day and something that the guests could even take away."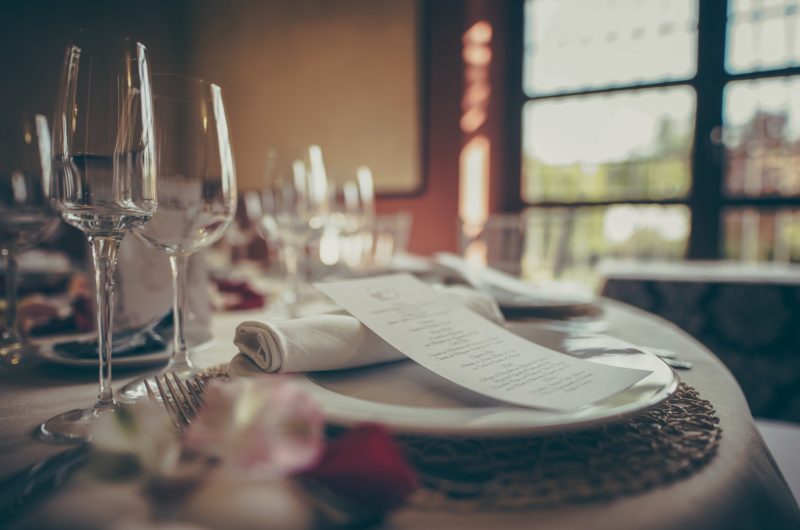 Keep things fun at the table
"We think that Meze and table sharing are some of the best approaches to keeping it fun and light at the dinner service, but there is a third option which we think needs to come back. Bread breaking! It is done across many cultures and even used to be done here in the UK until recently but big homemade loaves broken by hand at the table between all the guests is a real way to make the day stand out for the unity it brings to the wedding party on the day."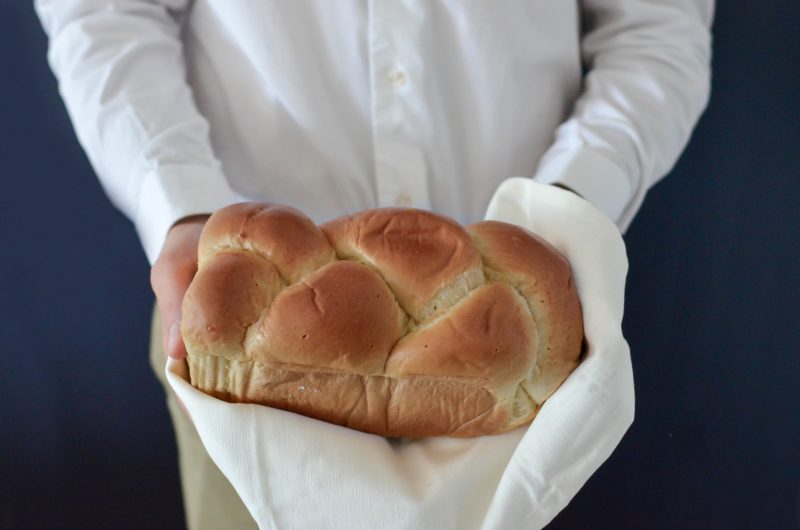 Bring life back to hors d'oeuvres!
Whether it is an oyster bar or something that speaks of simple eating and refinement from ingredients like goats cheese and spring vegetables, catering a wedding need not be about stuffing your faces to the brim before the main courses come out.
"Think about the hors d'oeuvres as mini appetisers, but make them fun. Go for something bold and refreshing, play with flavours in a way you wouldn't expect and remember, take the time to think about what kinds of things you like as well."
Get a signature springtime cocktail
"Developing your own cocktail is something that you won't be able to do without a mixologist, and this is something we recommend for weddings all around the year and not just a spring one, but spring is a great time to get a unique style of cocktail. There are lots of different flavours you can develop with seasonal herbs as well as playing with garnishes which include… flowers. Yes, edible flowers as a garnish can make your cocktail stand out and if you can capture your personality in a drink, getting a cocktail made for your wedding can make all the difference!"
Cakes… have an official one and then some more!
Everyone loves cakes but have you thought about doing something a little different? "We love making our homemade cakes here at the YCC, but we think that there are so many things to make your wedding cake be that gem that you are looking for. It starts with having an official one and then… treats made by friends!"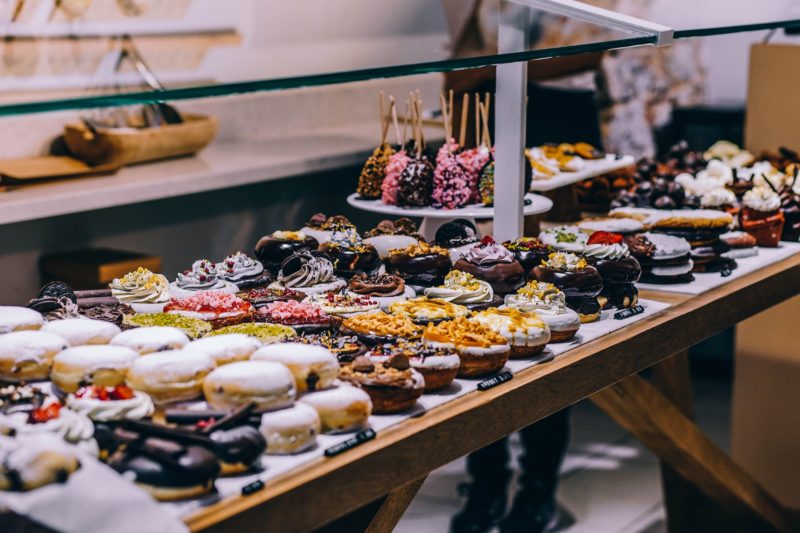 "From rocky road to tiramisu we've seen them all created by friends of the wedding guests and it gives people lots of opportunities to eat a smorgasbord of desserts… which is never a bad thing!"