Let's face it good people of Wakefield and beyond, we've had a pretty terrific summer. I mean, the glorious weather is 90% of the reason but yes, there is also a little shop opening that we did for our sister business, the Yorkshire Deli just last week.
If you haven't been and want meter long pizza, great deli produce and a damn good cup of coffee well, you should really treat yourself! Of course though, we haven't stopped being our busy catering selves, with birthday parties and weddings every weekend, we haven't stopped!
Now, we're approaching the second half of the summer break and whilst its still nice we all want to be taking advantage of the outside, the relatively light nights and make something of what is left before we enter the dreaded school returns and back to normal work schedules of September.

The Summer Soiree or, Summer party has become a real event in the English hosting calendar. A way to celebrate the summer nights and in some cultures, changing of seasons is also seen as a spiritual and cleansing approach.
So, what tips do we have to throw a great summer soiree? Here are just some ideas.
Get a signature drink
Offer the usual from wines to beer and soft drinks, but if you really wanted to make something special of the evening, think about a signature drink. It could be something that goes with the meal or something that is for before or after. A simple Negroni or Mojito may do the trick but how about playing with flavours and being a little experimental to begin with.
Pink champagnes provide a great base of flavour for many different cocktails whilst no one can go wrong with a good gin recipe. Make something yours and special for the evening.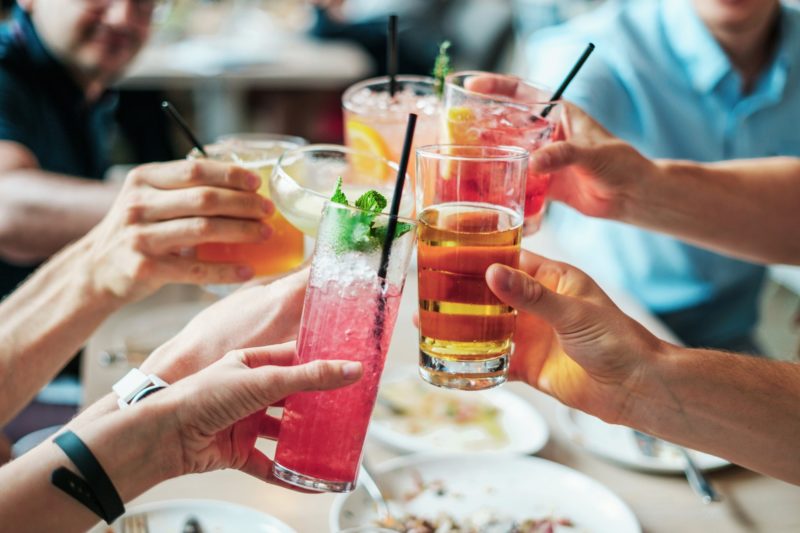 Be sure to cater it properly
A good old summer soiree is one that should have beautiful food and take into consideration lots of dietary requirements. Think about the setting and what you want to have. It could be a traditional style BBQ that is raised with some excellent salads and cold food selections or it could be something more extravagant with a full silver service. Naturally, you may not want to or know how to prepare some dishes so it would be advised to practice well in advance, or even, use a good party caterer to prepare everything in advance.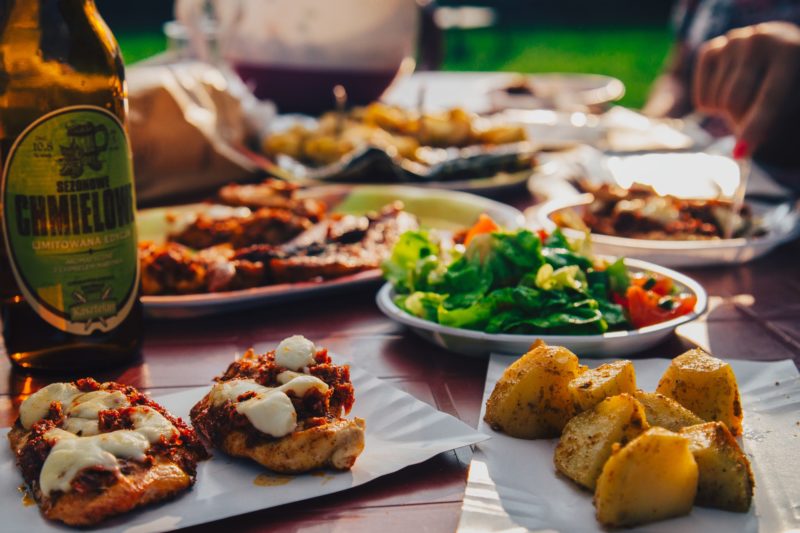 Set the mood
When it comes to a good old summer soiree it's about the food, the drinks and the location. Your garden can be a perfect environment – especially if the weather is nice. You can be concerned with the weather, after all, we're in the UK but, you can plan ahead. If it's set to be nice, make sure that you have blankets on the chairs and gas heaters can add that nice touch – the later being available to rent for relatively little money.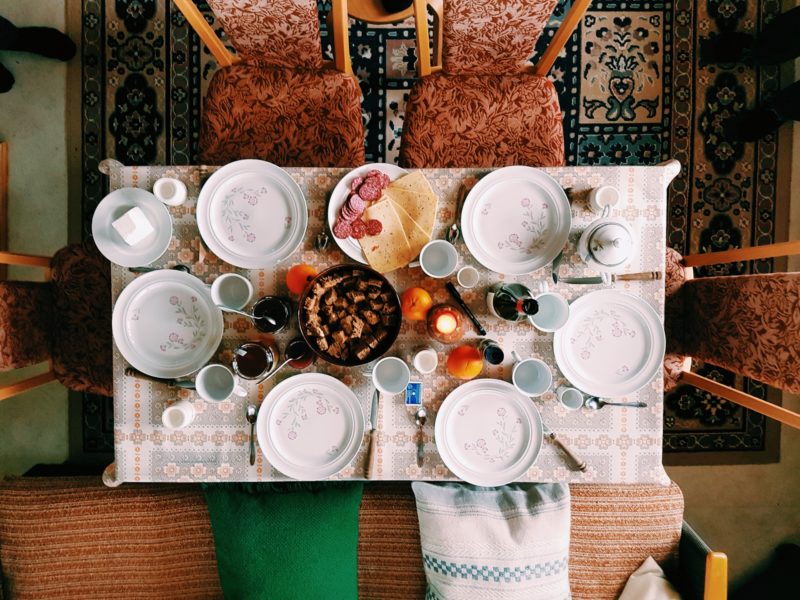 If you are worried that it may be bad weather, then it is a case of bringing the party indoors. But you can still create a wonderful mood in the home with some basic tricks. Clear the dining space of your usual furniture and bring in a nice long bench – again, available for rent at good furniture stores, use fairy lights and candles to bring a soft lighting and ambience to a room. One great tip for candles is to place them in small jars around the living areas to bring more light but still keep the general lighting soft.

These are just some of the tips we would recommend for hosting a party, what would be your top tips? We'd love to know.