When it comes to planning your wedding, one thing is clear; trends matter. They can be the discerning factor between the food you eat, to the fashion on show at your event.
As a wedding caterer, we understand that being on trend is an important factor for many people. Whilst a wedding will continue to have themes, there are certain parts where trends will take over. Whether that is second evening's meal through to what is on the drinks bar.
So what are the wedding trends for 2019, and what can you look forward to for your special day in the new year? Here is our guide.
Classic dresses are back!
One of the fashion trends in the last few years has been to have a more "modern" take on the wedding dress. From two-piece garments to the reluctance to wear white, this is changing in 2019. One of the big catalysts for this change was, of course, Meghan Markle and her striking yet simple wedding ceremony gown. To get this look, a level of tailoring is required as well as finding the right silhouette to suit your body shape.
If you can get this combination right, then you are well on your way to not only a new wedding trend for the year but also your own princess bride feeling for your special day.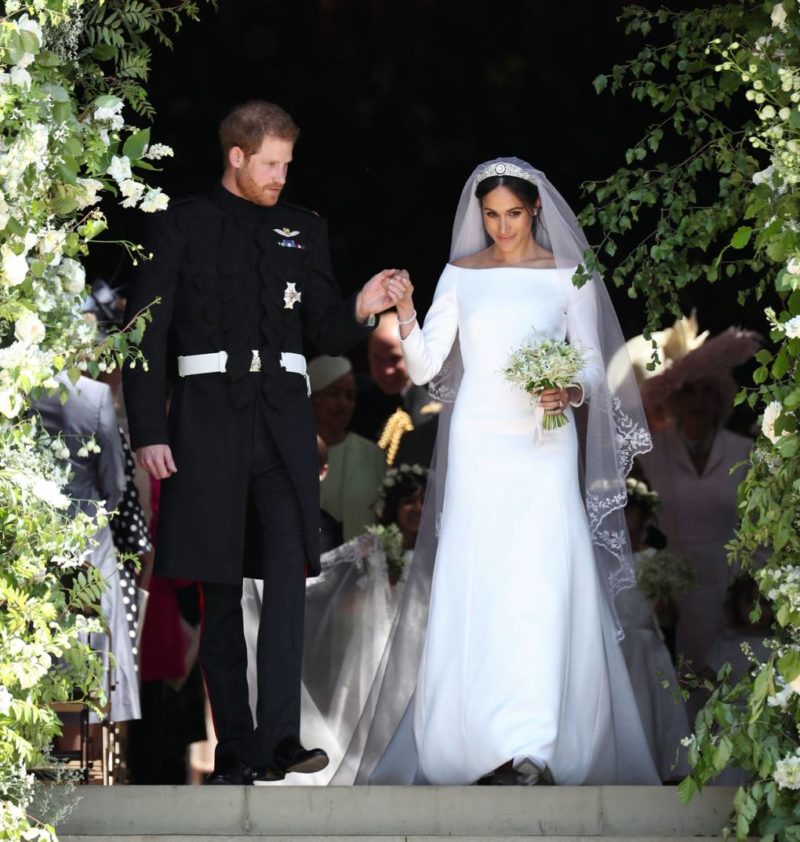 Men taking their fashion more seriously!
Obviously, your special day needs to be reflected across bride and groom, so men, it's simple. This year, forget going for wedding trainers and loose fitting tops, it's about bringing out the best three-piece suits and working their magic for the ceremony.
A sharp looking suit that is designed with a touch of finesse is the perfect look for 2019. For those worried that it may be a bit too hot for the summer, modern waistcoats, especially those done at a proper tailor can be a lightweight solution – also – you're more than unlikely going to be wearing your jacket past the meal so a waistcoat will keep your shirt and tie looking especially sharp!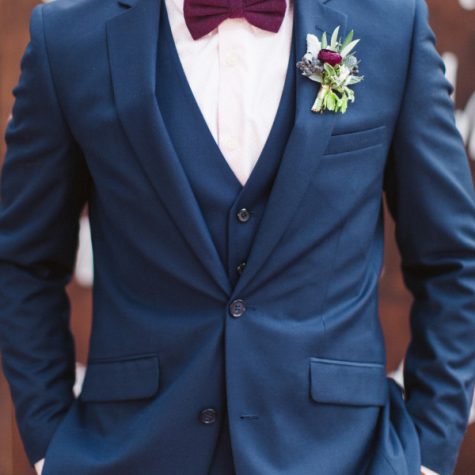 Your invites get more creative
For years there have always been discussions about what the wedding invite should be. For the tech lovers, a digital invite has been revolutionary addition – even if flawed… (spam filters anyone?) So when we heard that there is a 2019 wedding trend in this very area we were weary until we heard what it was.
Illustrated invites are the new rage and something that form a unique memory for both the wedding party and the wedding guests. Reaching out to illustrators to get the invite created with a unique design for your special day can be a real tick in the box for both being on trend, and also doing something very different.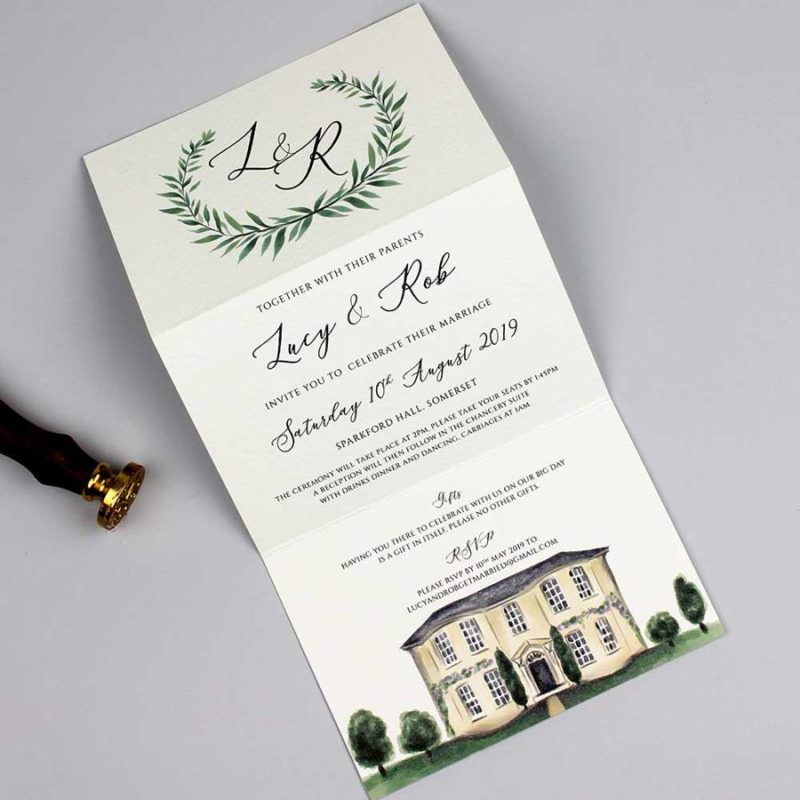 The magic is in the meze
We have seen that there is one big request for weddings in 2019 and that's getting everyone to share in the event across everything. From bridesmen to groomgirls through to what is being served. Yes, the art of the meze and Cicchetti is on a show, but table sharing as a whole is an experience for wedding parties and something which even the most elite wedding planners are backing.
By doing away with waiters being on a beck and call, this serving is both a perfect party meal as well as being ever so photogenic for today's Instagram world. The beauty is you could have your tables made up with meat and vegetable sections as well as your cheeses put on these beautiful platters that get passed around leaving everyone to have a bit of everything whenever they want.
As Alexandra Dudley put it, "Sharing style is something else that is becoming more popular. The quirky wedding I went to in Norfolk had large platters of shell fish going round instead of a first course. It was a wonderful way to get everyone chatting. The main course was locally caught bream on Italian-style roast vegetables, before homemade blackberry ice cream for dessert."
The world in this case, literally is your oyster!