When it comes to selecting your wedding caterer, you will find out quickly that there are lots of routes that you can take to make the decision a proper and personal one.
Ultimately this day is yours and you want to experience the best possible situation for you and your guests, from picking the right location, getting the funniest vicar, making sure the Best Man doesn't say anything too insulting and naturally selecting the best possible caterer to fit the brief that you are setting out.
So how do you go about finding the right wedding caterer and what would the best tips be before you set out on the journey. Here are some top tips by those on the other side of the decision making process.
Have a budget in mind
One of the key things is how much you want to spend per person on the catered food before you even start contacting a caterer. Establishing a budget will make you understand what is possible and what isn't and then, after doing some research it will allow the chosen caterer to go about finding the right fit for your money limits. It could be changing the style of what you want to do, from seated to buffet for example. It also means that when the selections are made you're not compromising on what you want from the event.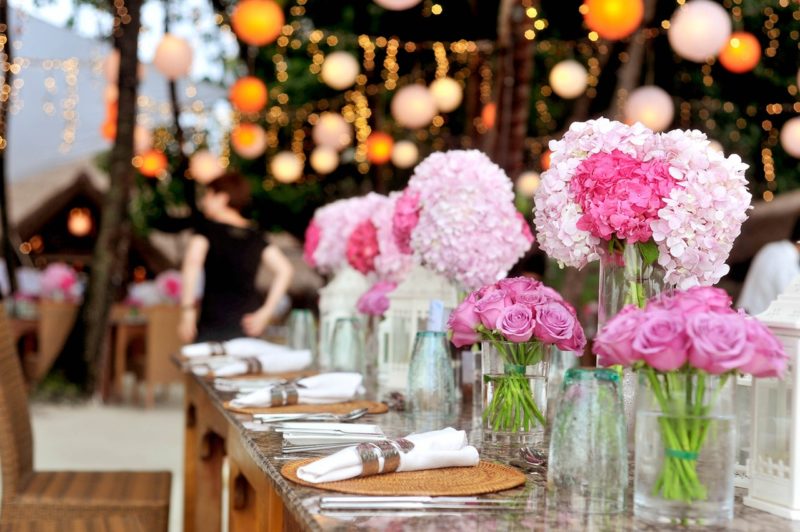 Shop around
As a wedding caterer we would love nothing more than to be able to get everyone that walks through our door and cater their beautiful day, however, any good caterer knows that shopping around is essential. It will give you, as the people getting married an idea of what you want to achieve and what kind of menu you want to set out for yourselves. It will give you ideas in how the caterers work and also, establish quickly if their is going to be a good working relationship.

Ask the venue
Some, if not most wedding venues will know a good wedding caterer and will, at some point have devised a list of their recommended caterers. In part this is also down to how they worked with the caterer on one or numerous occasions. Don't forget, a wedding venue and caterer may be two businesses that are trying to work together to get the best possible event organised for the wedding itself so if one knows the other, it sometimes means that they have established working practices.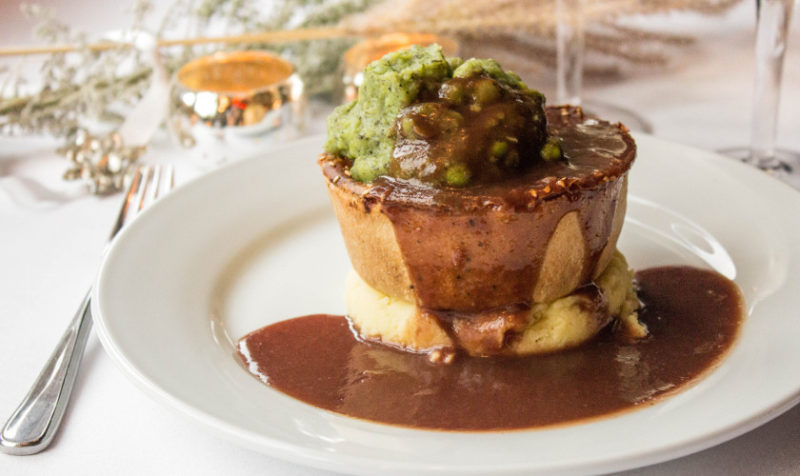 Arrange for tastings
Once you have established the shortlist, go and do some tastings. Here, good wedding caterers would show you what is possible and what is not in the budget, show the menu and importantly you get to try the quality and level of food you would have for the wedding day. Tastings are great to get ideas and understand if the caterer has, understood the brief that you have set out.
Read reviews
The internet has allowed for things to be more transparent than ever before and a bad business would stick out like a sore thumb. Multiple low scores on Google or TripAdvisor would be red flags. Some businesses like to not be featured in review sites and that too can raise some issues, however it would be good to check out Facebook pages and instagram accounts to see if the company's in charge of your wedding catering are up to the task at hand.
These are just some of the suggestions we have for knowing how to choose a wedding caterer. Naturally, we at the Yorkshire Catering Company always feel that we can help with your wedding catering, so why not drop us a line and see how we can make your dream wedding be a reality.